Medical Alert Resources
Carbon Monoxide – The Silent Danger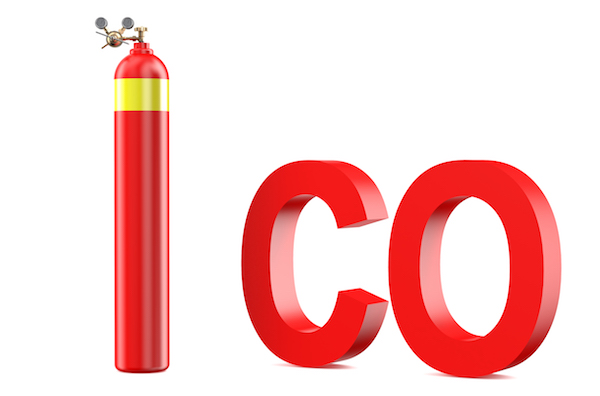 The reason carbon monoxide is considered a silent killer is because it's odorless and colorless. Many people have no idea that it is present in the air, however, it's lethal.
April is "Stress Awareness Month"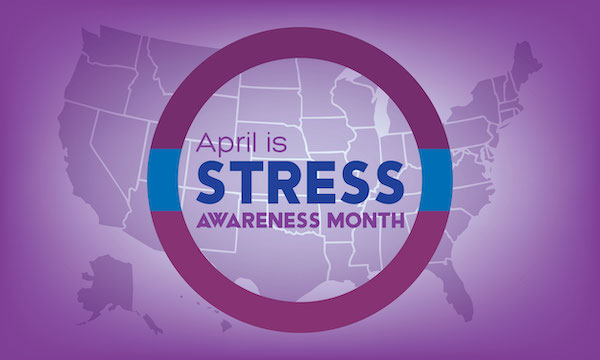 Many people struggle to manage stress in their daily lives. Between work, family, and financial burdens, life is full of various pressures that often result in feelings of anxiety. And with the modern world's fast pace and interconnectivity, people are probably even more prone to stress now than in days past.